---
I'm a Ph.D. candidate in Northwestern's Technology and Social Behavior program, where I work with Haoqi Zhang in Delta Lab.
I study Agile Research Studios, our model for research training at scale, where students practice being self-directed learners in a research community. As part of this work, we run the Design, Technology, Research (DTR) program at Northwestern.
In my work, I explore how ecosystems of socio-technical tools might support the orchestraton of learning within such research communities. For example, I study how systems can help individuals learn how to plan, seek help, and reflect with the support of their community. I also study how continual support systems can help people better address both individual and community needs with existing community resources.
I hope that these systems will enhance and extend the natural ways in which we practice, learn, grow, and support one another in our communities.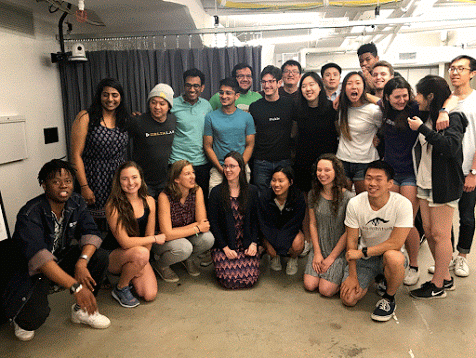 Our community is pretty spectacular.