---
I'm a fourth year Ph.D. student in the Technology and Social Behavior program at Northwestern, where I'm fortunate enough to work with Haoqi Zhang in the Design, Technology, Research program within Delta Lab.
I study Agile Research Studios, our model for research training at scale, in which students collaborate to learn and conduct research, developing their abilities to be more self-directed learners in a research community.
In my work, I explore how ecosystems of socio-technical tools might support the orchestraton of learning within these research communities. For example, I study how continual support systems can help individuals balance their own goals with supporting emerging needs of others in communities like DTR. I also study how we might embed expert models and practice into scaffolds that help novices to develop planning, helpseeking, and reflection skills with the support of their community.
I hope that these systems will enhance and extend the natural ways in which we reflect, learn, grow, and provide support for one another in our communities.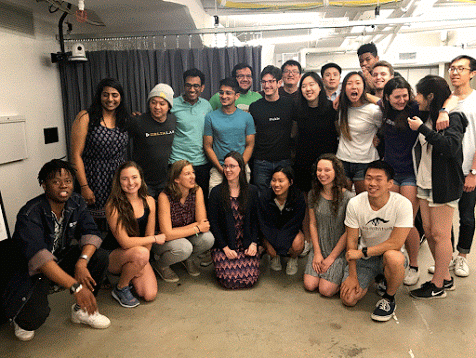 Our community is pretty spectacular.